Buy 2018 Thanksgiving Pappy Raffle Entry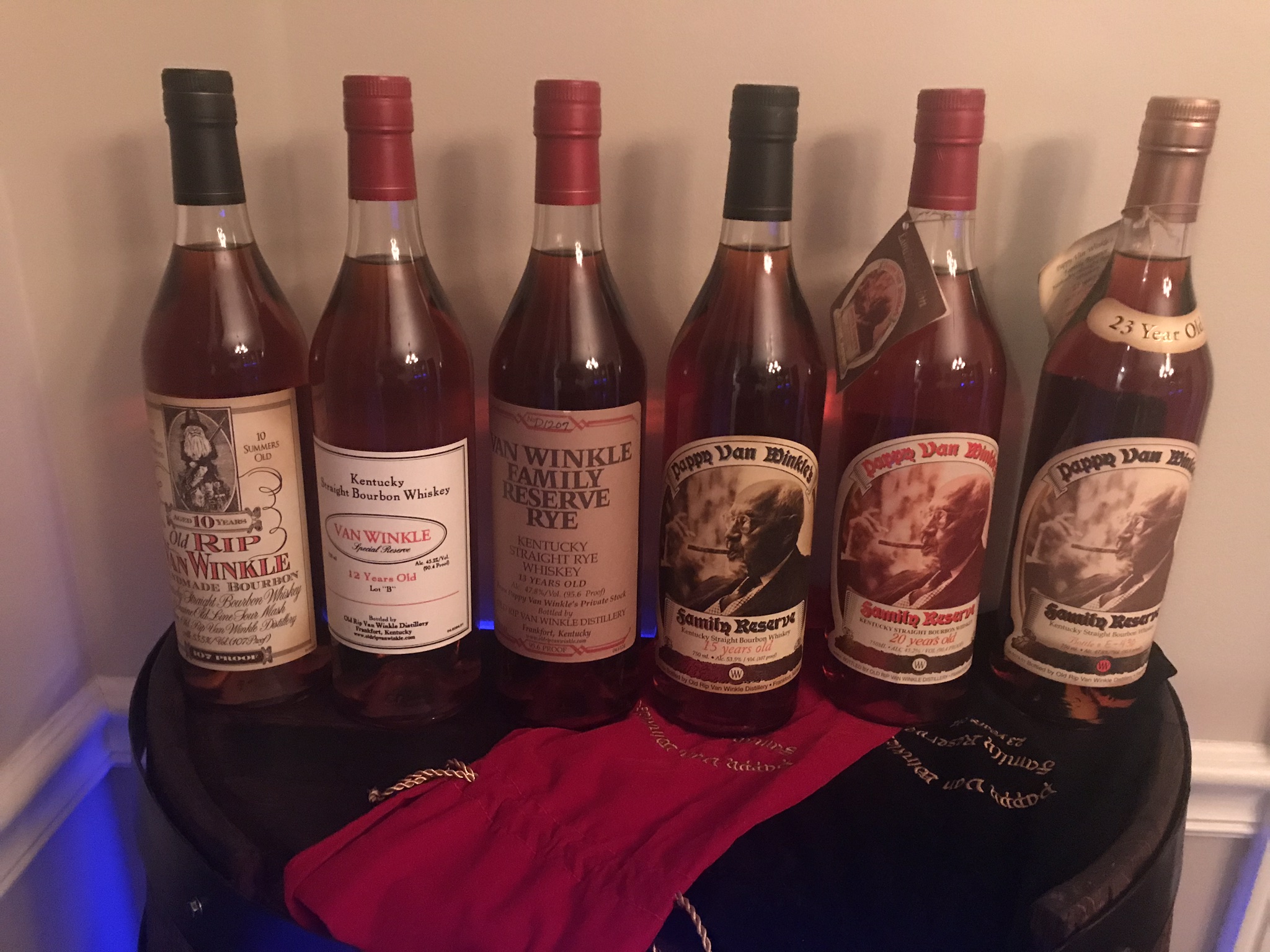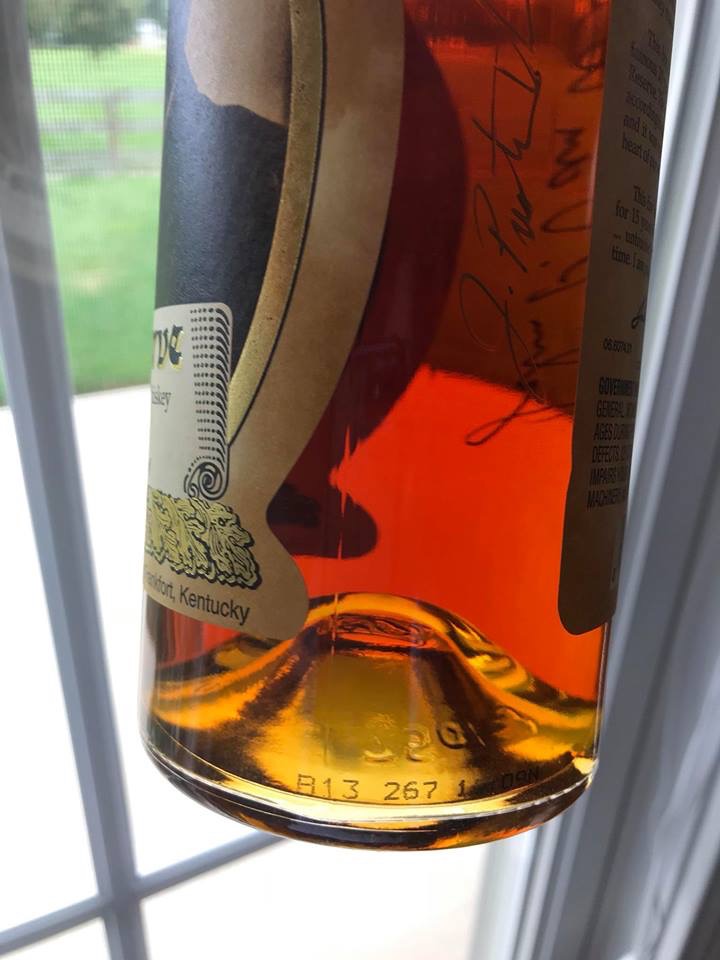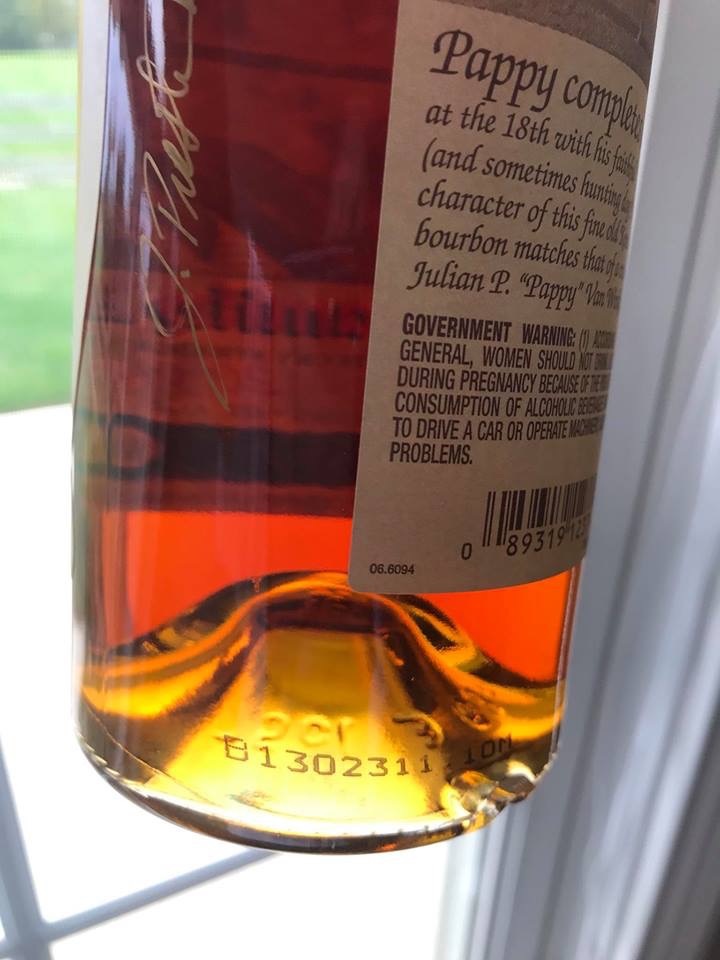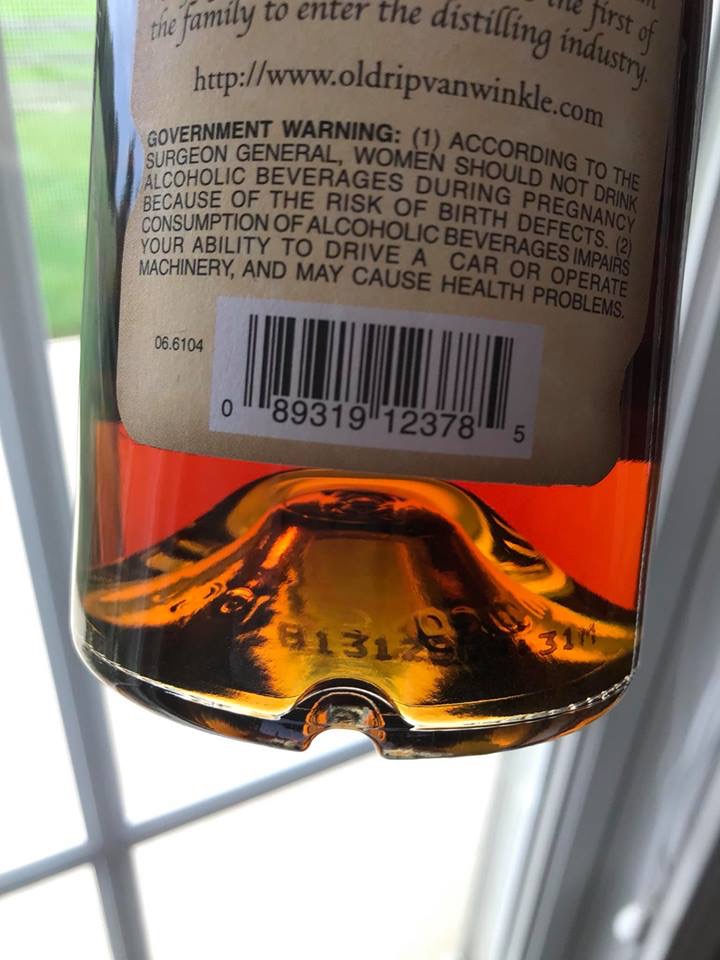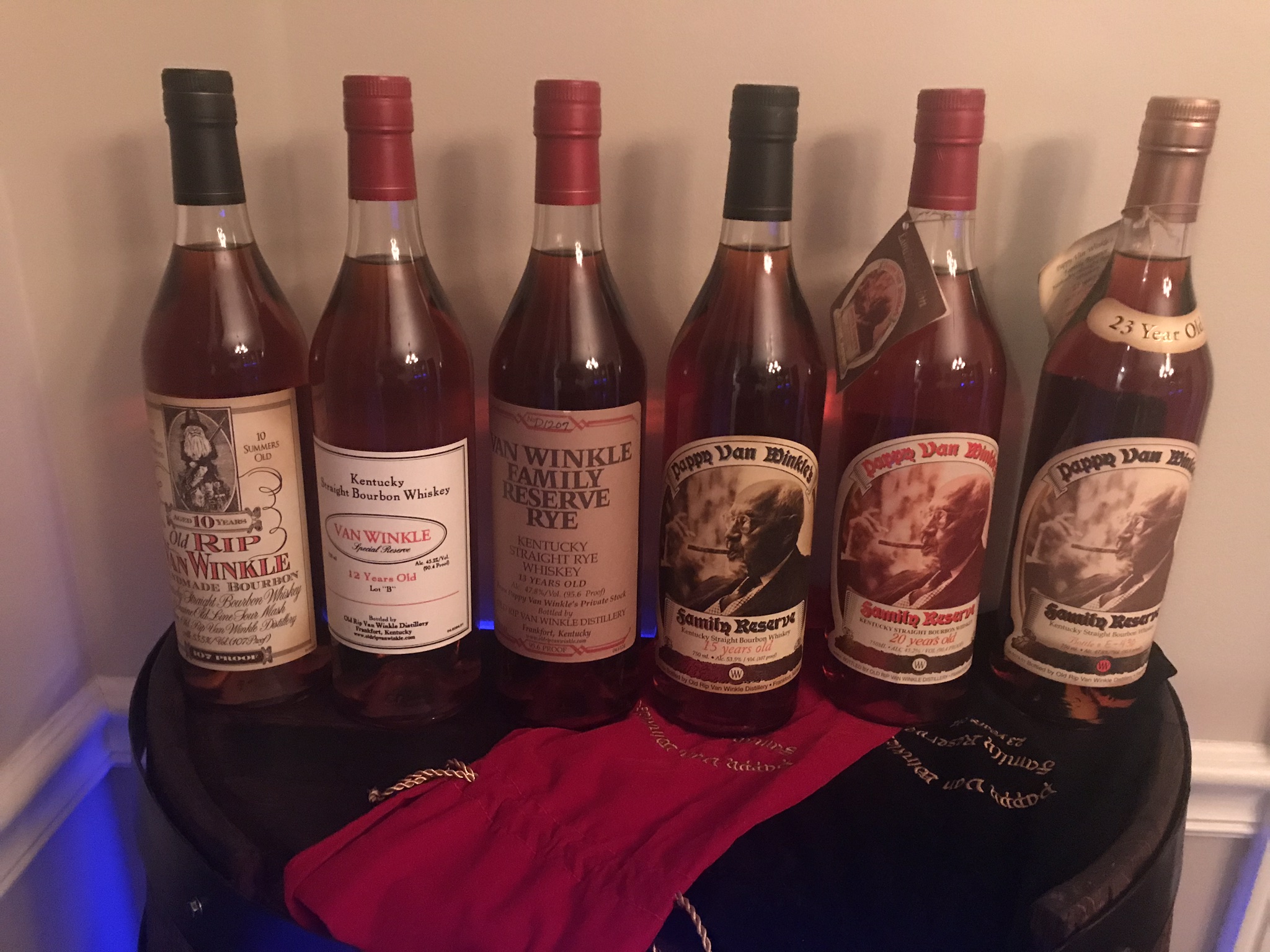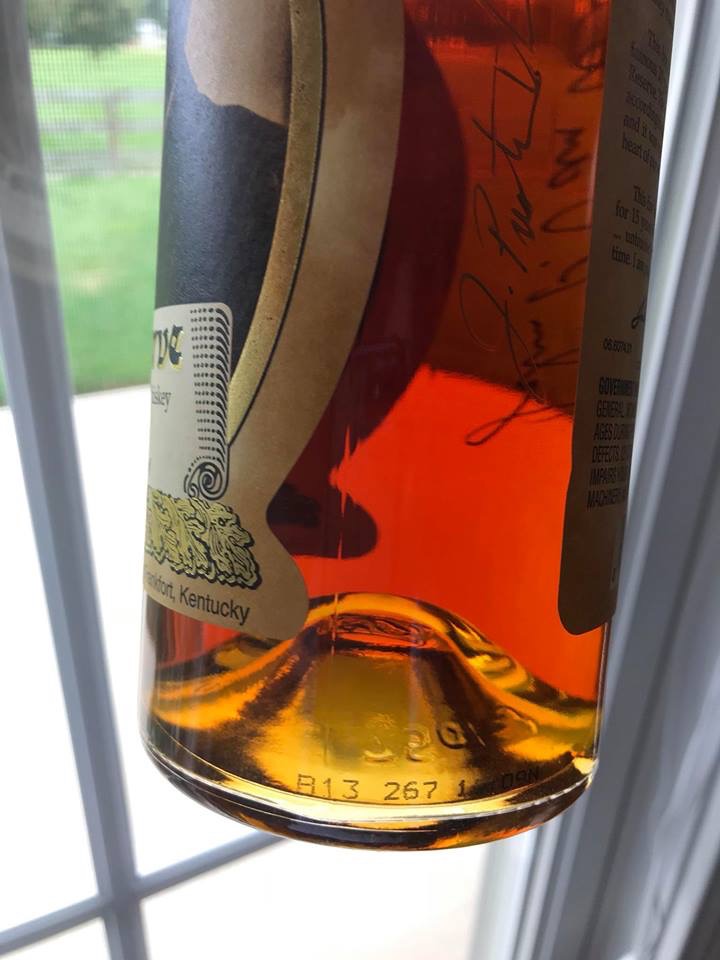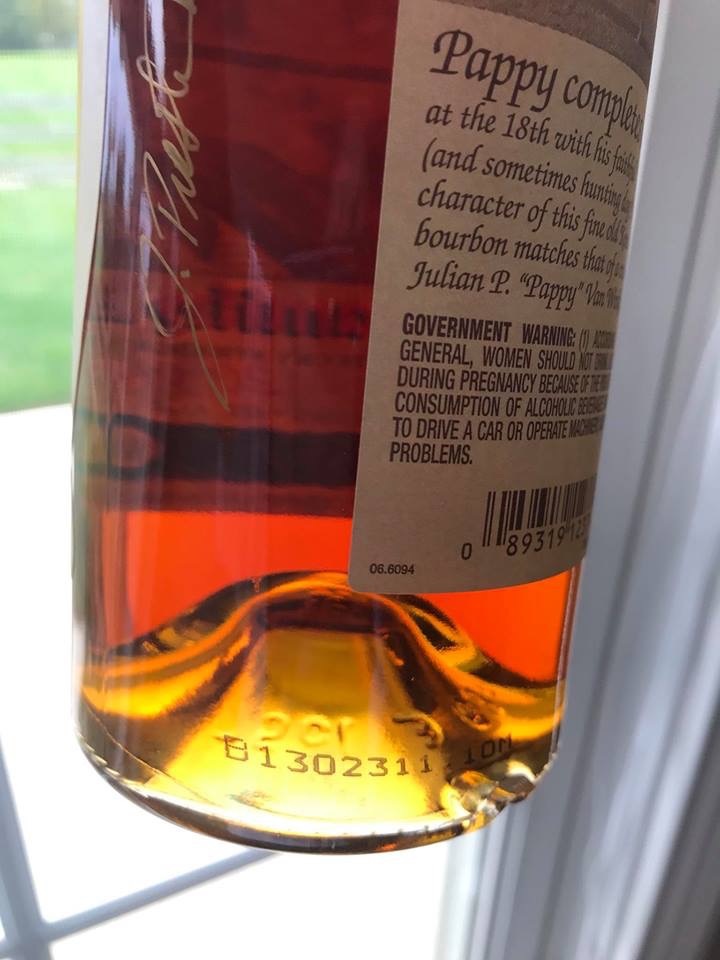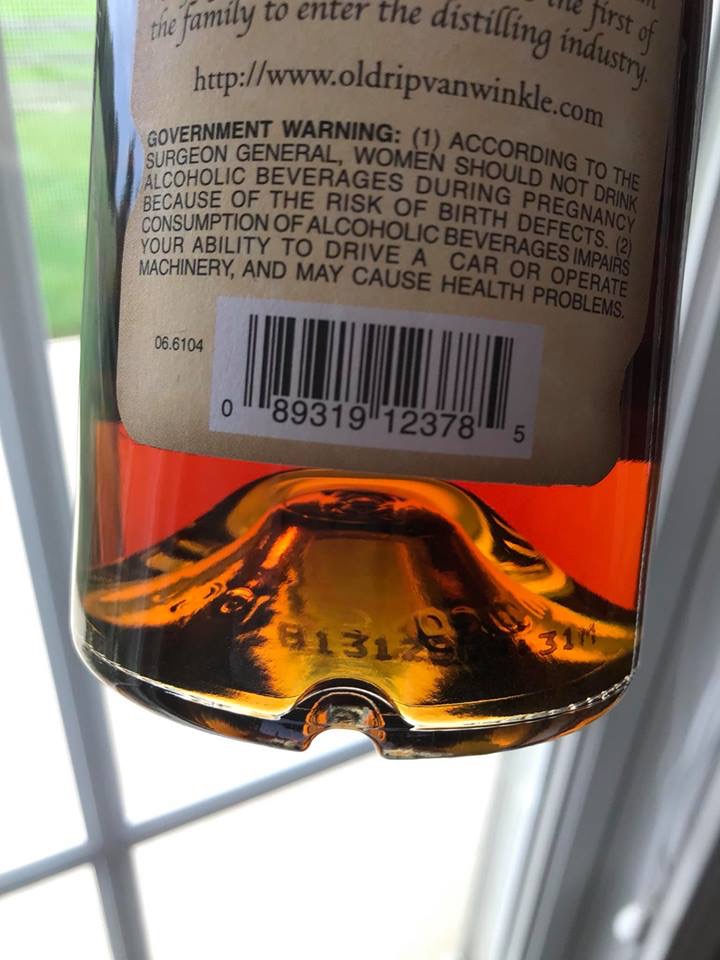 sold out
Buy 2018 Thanksgiving Pappy Raffle Entry
This is your chance to own the Ultimate Pappy Collection and enjoy the holidays like never before with this one-of-a-kind set signed by Julian & Preston van Winkle!
This INCREDIBLE 6-bottle set of the world's finest bourbon is a COMPLETE HORIZONTAL 2013 SET OF PAPPY VAN WINKLE, including:
23-Year Pappy Van Winkle Family Reserve w/Black Embroidered Bag & Tag
20-Year Pappy Van Winkle Family Reserve w/Red Embroidered Bag & Tag
15-Year Pappy Van Winkle Family Reserve
15-Year Van Winkle Family Reserve Rye
12-Year Lot B
10-Year Rip Van Winkle
Raffle drawing will occur this Thanksgiving - Thursday, November 22nd @ 9 PM Eastern Standard Time. Must be 21 years or older to enter. Drawing to be conducted live on Facebook at facebook.com/opalsdreamfoundation. Winner will be announced live on Facebook immediately; there will be one winner for this entire collection. The winner will also be notified by phone and email no later than Thursday, November 24th. Shipping costs (including shipment insurance) to any location in the United States will be provided with the prize. Physical tickets will not be mailed; an email receipt will be sent immediately. No purchase limit applies while sufficient tickets are available; a maximum of 500 tickets will be issued. Open to Residents of all 50 United States of legal age to participate. All proceeds go to benefit Opals Dream Foundation, a Kentucky 501(c)(3) non-profit organization.
Note: Employees, board members, and their immediate family members of Opal's Dream Foundation are not eligible for this raffle. Void where prohibited by law. A physical ticket may be picked up in person upon request, but is not required to participate. Participants do not need to attend raffle to participate or win. Drawing may be conducted by volunteer or board member of Opal's Dream Foundation; this process will be supervised by the Foundation's Charitable Gaming Chairperson. Raffle will be conducted in Kentucky, in accordance with applicable laws. Following announcement via Facebook, phone, and email, the winner will be notified by certified mail and have 30 days to claim prize. Contact admin@opalsdreamfoundation.org for additional information.
KY Charitable Gaming Assigned Exemption #EXE0002432
2018 PAPPY RAFFLE RESULTS:
WINNER - MARK ALLEN (TICKET #481)
To see all assigned raffle ticket numbers for this raffle, click here.